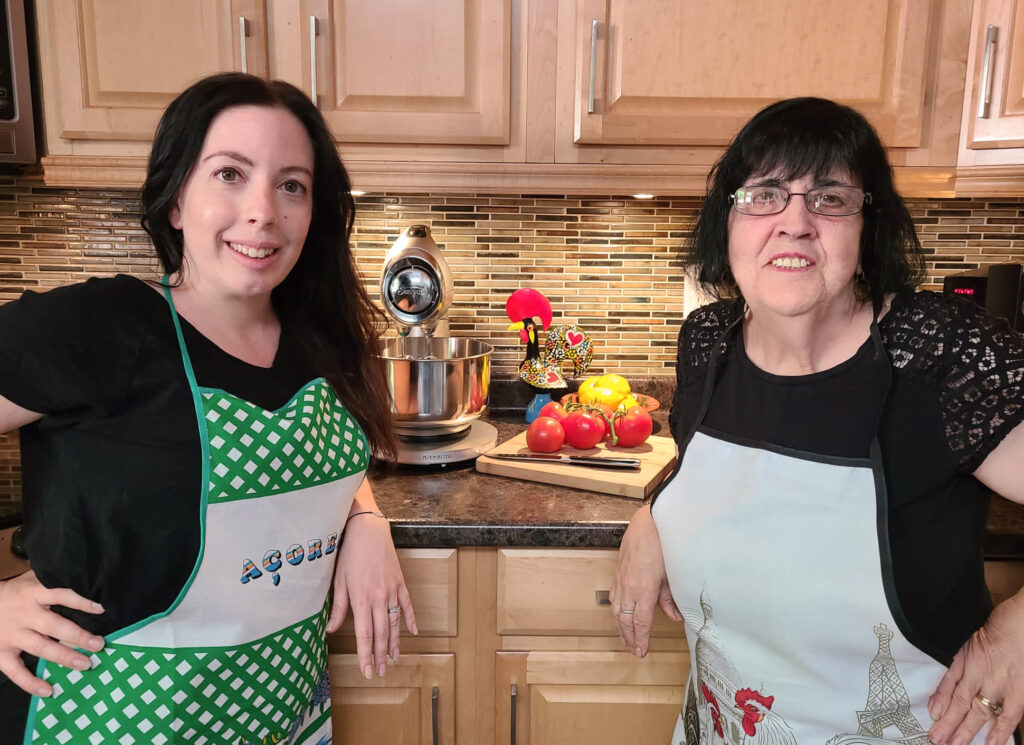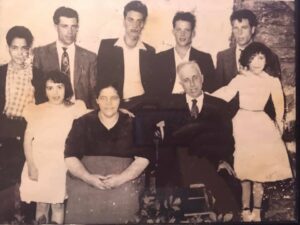 My mom was born in the 1950's in a town called Lomba da Maia on the island of São Miguel. Located about 900 miles west of the mainland, São Miguel is the largest of nine islands that make making up the Azores. Born to Conçeicão and Manuel, she was the second last child of twelve.
There was poverty on the island and no electricity or running water in her town. There was no hospital close by and no mode of transport. Her father worked as a barber, farmed in the fields, and made woven baskets for a living. Her mother was a homemaker.
For the children, education consisted of going to school up until grade three or four. After graduating, the males found jobs to help out the family, while the females helped with home duties.
Every vegetable that was grown in their garden was grown to feed the family, nothing went to waste. Everything was cooked over an open flame. There were no grocery stores in her town either. They had the equivalent of a variety store as their go-to for certain foods with limited supply of everything. No canned foods, no fresh produce, nothing to make life easier. I am always amazed at the stories she tells me while we create meals together. The most simplest of ingredients took so much extra time and care to come by and cook back then.
When she was a teenager her family moved to Toronto, Ontario to create a better life for everyone. It was no small feat and was handled in stages. Shortly after arriving in Canada, she met my dad and the rest is history.
The time will come when men such as I will look upon the murder of animals as they now look on the murder of men.

Leonardo da Vinci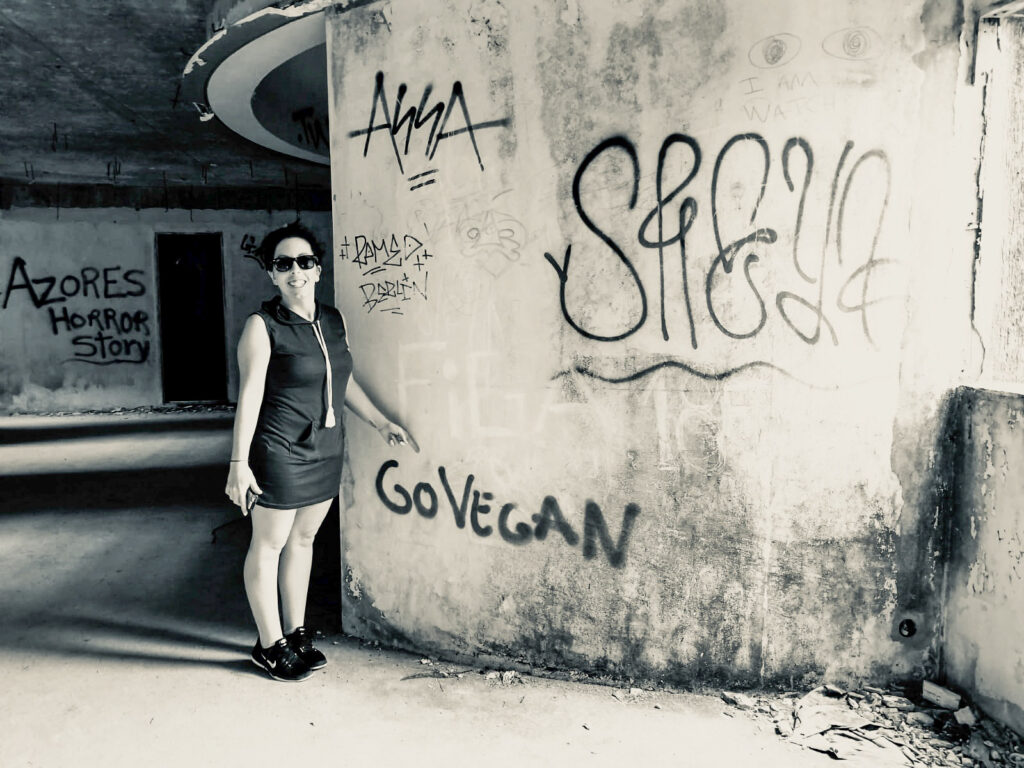 Fast forward to the 1980's and then I came along.  (How weird is it to write about yourself? Haha) I was named after my maternal grandmother and I am the youngest of four children. I grew up on a hobby farm in Southern Ontario and like most typical Portuguese people, I have a large extended family.
As a child my family visited São Miguel every couple of years for an entire month during the summers. I was young, so I barely have memories of those vacations, which is why in my thirties I decided to re-explore the beautiful island for myself. Since my initial trip, I have returned there a few times, and with every visit I love it more and more.