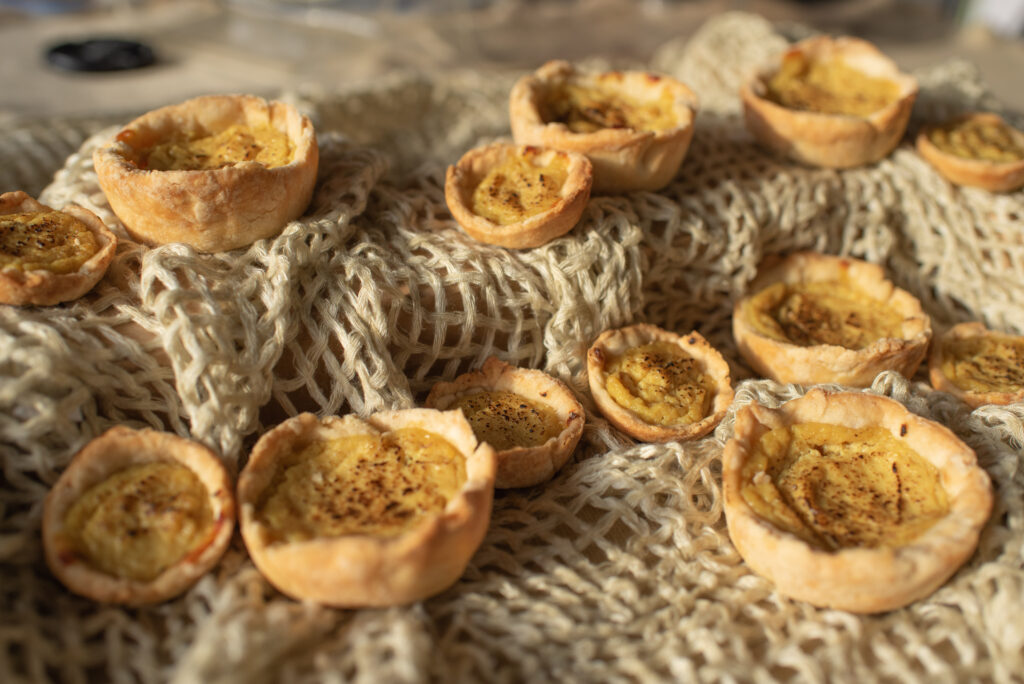 Join us on our journey in veganizing one Portuguese recipe at a time.
It wasn't until a few years after becoming a vegan that I started to really miss my mom's traditional Portuguese meals. Every Sunday my family gets together and my mom cooks a meal for us. We spend time together, we argue, and we eat.
My mom was supportive and made a separate meal for me every Sunday. But after a couple years of eating veggie chick'n fingers and potatoes on Sundays I pitched an idea to her. "Teach me your recipes and I will try to make them vegan!" It was as if I was thirteen years old dropping my first F-bomb in front of her. The sheer idea of doing this brought up so much skepticism and questions. Jump forward to a year later we have over 25 recipes under our belt.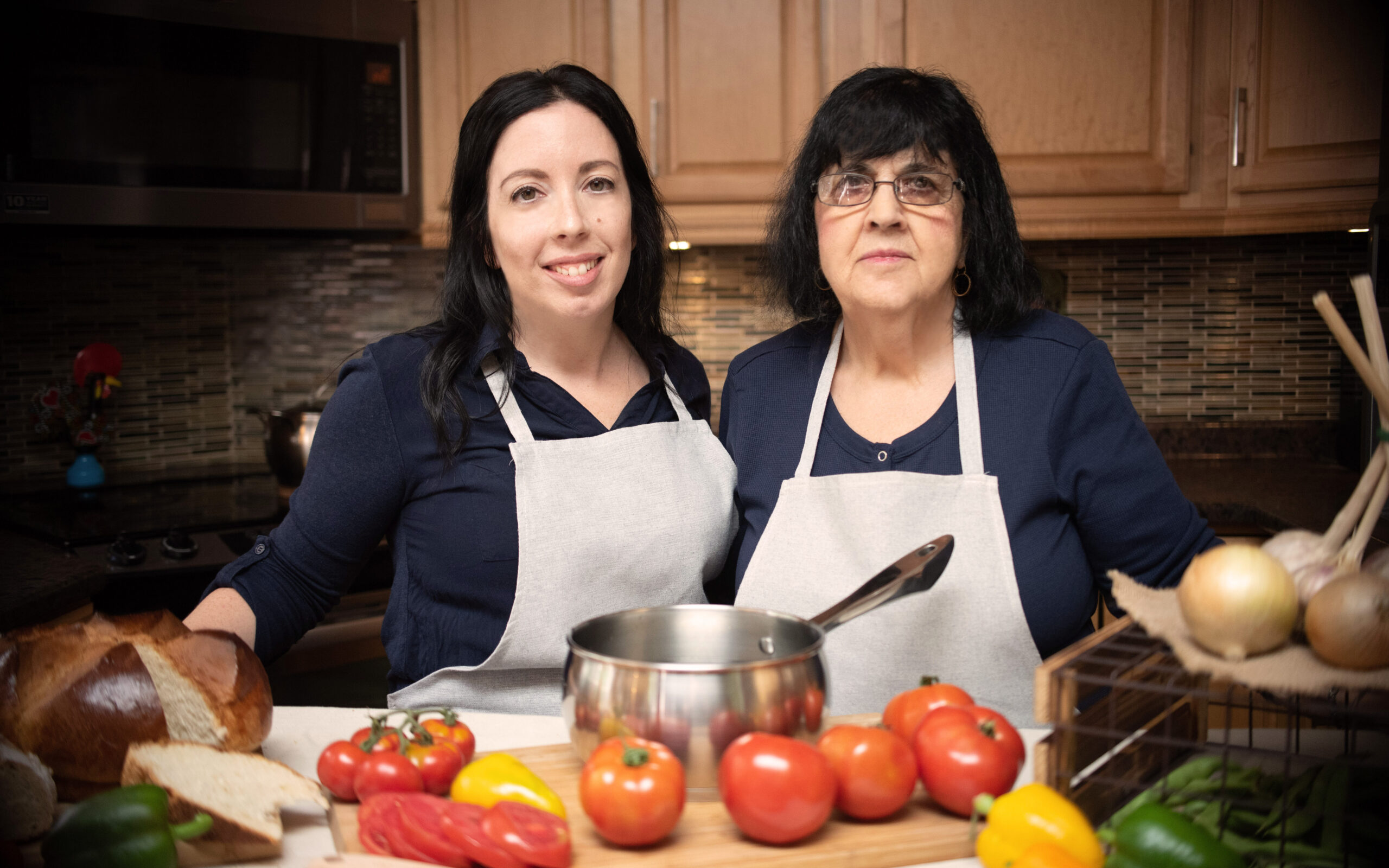 Bem Feito!

-Every Portuguese Parent Ever
---